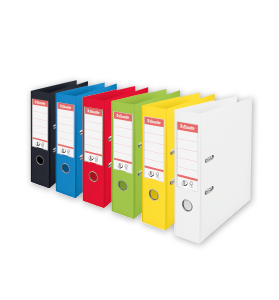 1. Buy

Buy Esselte products worth 25€ or 360€ during the campaign period*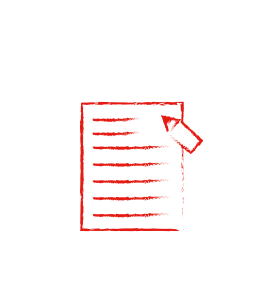 2. Register
Register in the form below, and select our gift.
3. Gift
We will send you your gift within 6 to 8 weeks!
Register your purchase!
Have you ever asked yourself what makes your counterpart really attractive? It all
depends on the right qualities. That's where Esselte scores: Esselte products are
designed to work together perfectly and, thus, optimize your workflow. They help
to show you from your best side and equip you with QUALITIES THAT CONNECT.
Just enter your personal details and upload your invoice receipt