Top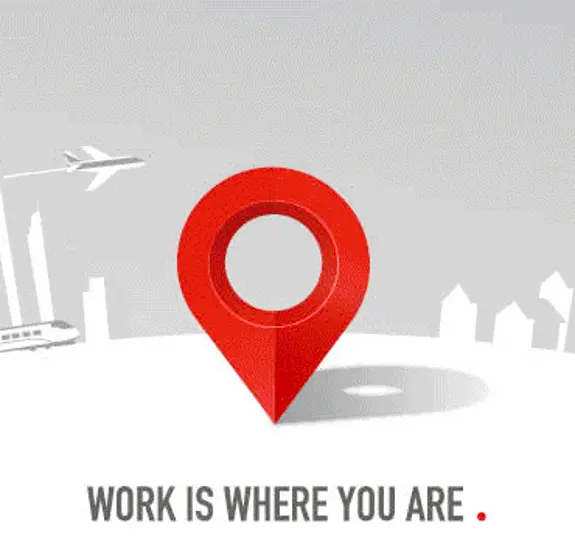 Esselte releases new white paper
Work is where you are
Everywhere Worker
As one of the leading brands in the global office products market, we constantly look ahead to the workplaces and practices of the future. In 2012, we published the first 'Future of Work' White Paper.
We found high levels of interest in the topic, not just from our industry colleagues but also from the wider business community. This was not totally unexpected as whatever shape the office of the future may take, work will always be with us.. This year the focus is on 'Working Everywhere'.
We were careful not to restrict our working practices to either the office, the home or the now infamous 'third space' that made Starbucks founder Howard Schultz his millions. We have moved on. A fourth space is certainly available in the cloud and others may follow but, as we discuss, even the simplest concepts have changed significantly.
White paper - full version. Read and dowload here.
Top
Esselte Europost Letter Tray, standard

Classic standard colours. Uniquely designed, square-textured side walls. A4.
Esselte VIVIDA 3-Flap Folder, translucent

Vivid colour and appealing pattern. 150 sheet capacity. A4.
Esselte No.1 VIVIDA Lever Arch File PP

Patented No.1 mechanism. Vivid colour and appealing pattern. A4, 75 mm.